Unleash the power of Kombucha
Loaded with health benefits that will unleash your best gut health, Fermented Felon offers you more than great taste. It's a whole lifestyle. Check out our latest batches.
Bottles ship within 2-3 days of your order!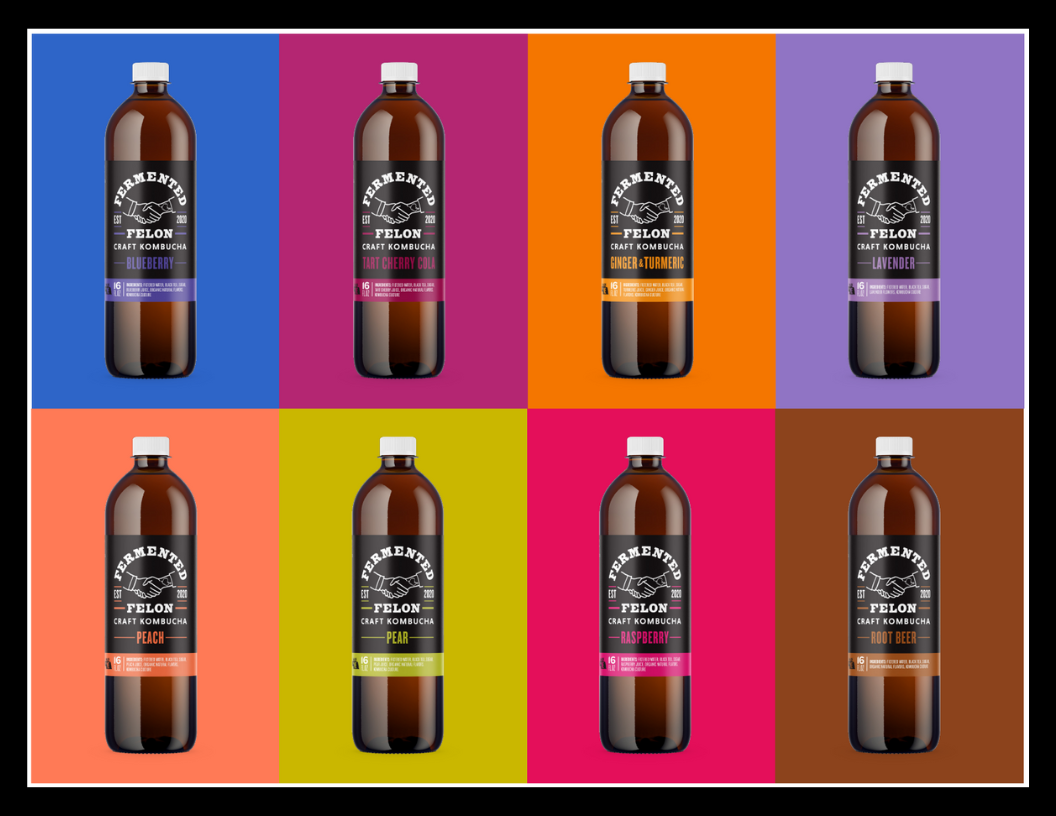 Transformation in every bottle
Say goodbye to bloating, Fermented Felon is loaded with antioxidants that help flush out the excesses and gets you back on track. One bottle and you'll notice a natural pep in your step.
Find Your Favorite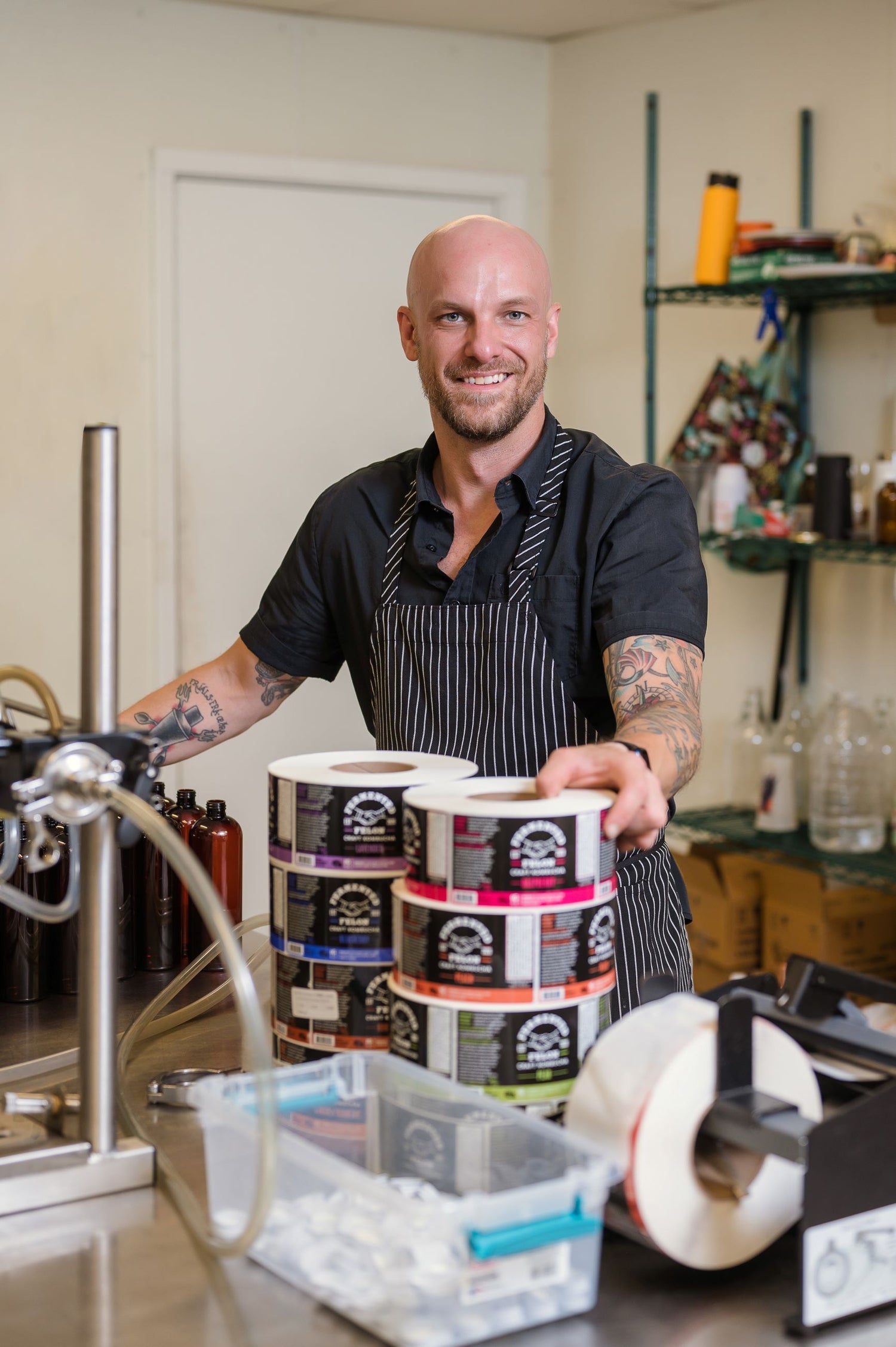 Drink Up, Do Good.
Fermented Felon combines the restorative powers of kombucha with our founder's belief in fresh starts, brewing a chance for transformation in every bottle.
With every sip, you're supporting our mission to offer fresh starts and uplift lives impacted by the justice system.
Tony's Story
Stock your shelves
Elevate your shelves with Fermented – the functional health drink that's rewriting the rules. It's more than just a beverage; it's a bold statement for those who dare to offer their customers an adventurous, health-conscious twist on the ordinary.
Wholesale Partnerships